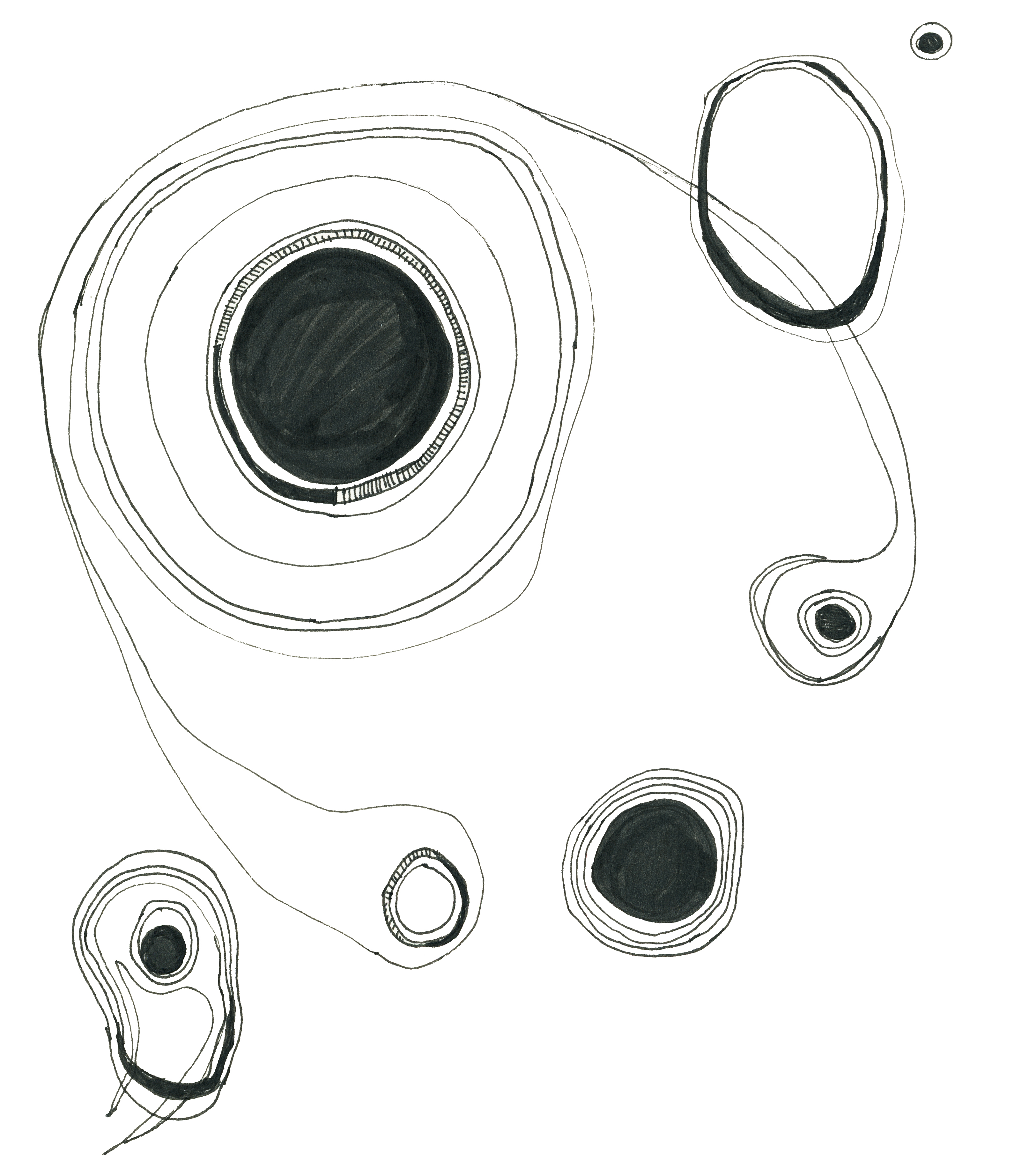 Madison Emond is an intermedia artist whose practice focuses on interactions between people and land. She uses the photographic process as a method of gaining a greater understanding of the physical and spiritual constitution of Earth.
Emond received a Fulbright Award for her photography and traveled to Aotearoa New Zealand to complete her year long award in January 2023. In Pōneke | Wellington, NZ, she is an artist-in-residence with the
Whiti O Rehua MFA Program at Massey University
and a member of
Te Waituhi ā Nuku: Drawing Open research and artist collective.
She has exhibited across the northeast and internationally at
Howard Greenberg Gallery (Manhattan, NY), Photo + Sphere Festival (Asheville, NC) and Space Place Gallery (Nizhny Tagil, Russia).
She graduated from Bard College in 2018 with a Bachelor of Arts in Photography. She previously lived in Providence, Rhode Island where she served as the Studio Manager of AS220 Community Studios, a collection of creative workspaces offering local artists affordable access to a community printshop, fabrication lab, darkroom and media arts lab.
Contact her at madsemond@gmail.com
CV
MOTHER CAMERA
2021 - Present
Mother Camera

PAGE IN PROGRESS
A wearable pinhole camera meant to be used in movement based, nature based and photographic rituals.
Project in-progress. More to come soon.
It's exactly as it sounds.
A rig of eight quahog shells that have been converted into pinhole cameras.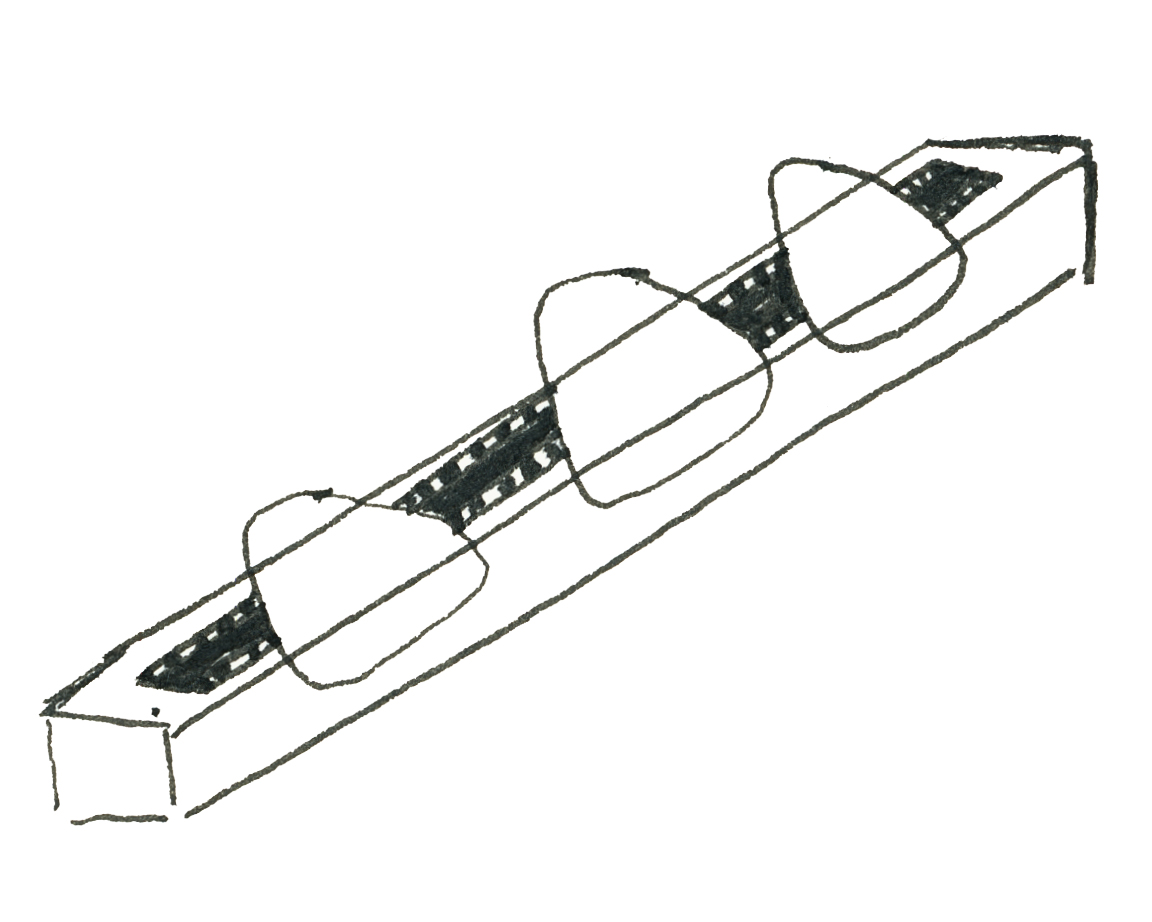 OF LIGHT AND MARROW
2020-2021
A collaboration with Lyza Baum and the Narragansett Bay.